TWO MELBOURNE MUMS ON A MISSION
To create fashionable + functional minimal style footwear that brings the street, to bare feet!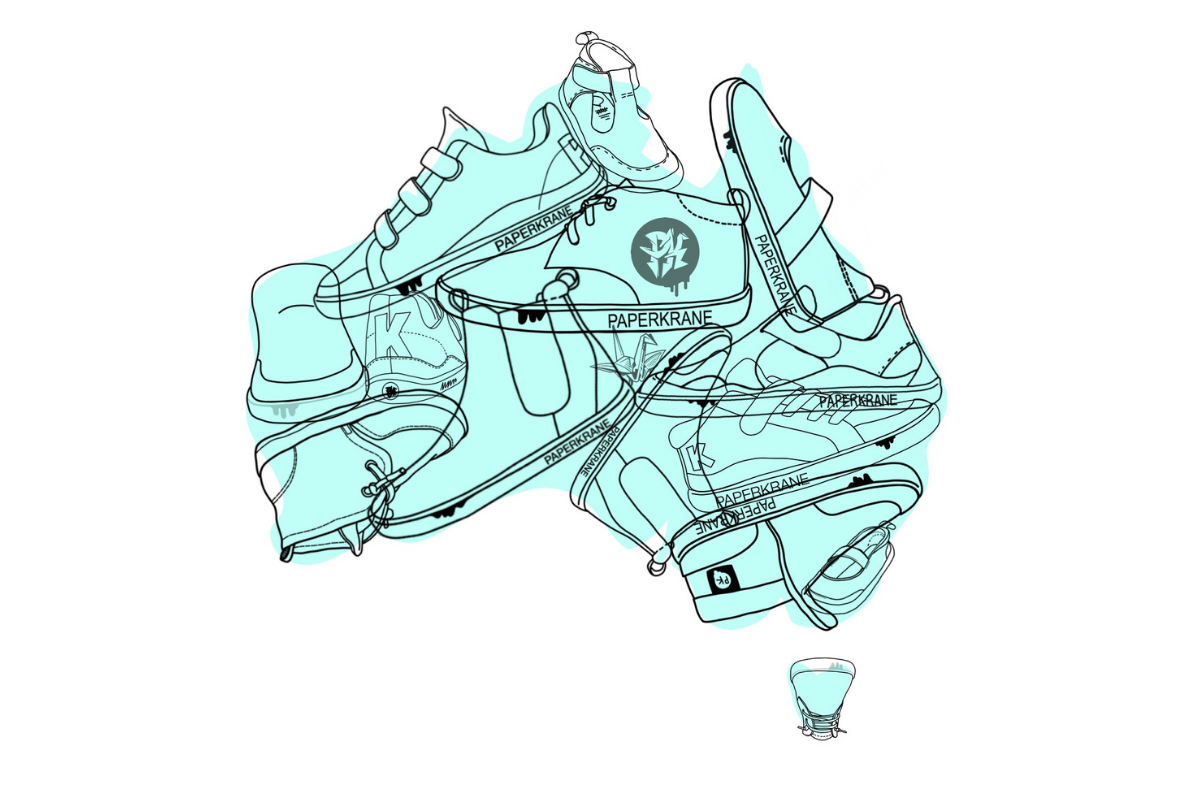 AUSSIE, AUSSIE, AUSSIE
PAPERKRANE IS AUSTRALIA'S GO TO BAREFOOT SHOE BRAND.
DESIGNED RIGHT HERE IN MELBOURNE, WE'RE BRINGING STREET STYLE (AND STREET CRED) TO THE WORLD OF BAREFOOT.
TAKE THE FIRST STEP!